You don't just choose a car, but a dealership too
Proud to serve generations of locals since 1938
At Linn Motors our greatest pleasure is assisting clients who return to update cars time and time again.  Our team also get a kick out of serving the grandchildren and great-grandchildren of some of our founding customers.  We know and love our local community, and are very much committed to our people.
If you haven't visited us before, we encourage you to come by and experience our leading standards of customer service. You will not be disappointed.
Linn Motors began trading in Paeroa in 1938. Founded by the late Mr Clive Linn Senior, Linn Motors began as a small service station selling petrol and tyres and offering lubrication services.
After World War II Linn Motors branched out into selling motor vehicles and secured the General Motors franchise in 1951. In 1966 Clive Senior was joined by his two sons Bill and Junior.
As the dealership grew a Motors large new showroom and office complex was built and opened in 1972. At that time Linn Motors had the largest car sales business in the Thames Valley (almost 1000 vehicles in 1973 alone) and their turnover of new vehicles placed them among the highest performing dealerships in New Zealand.
In 1975 Clive Junior purchased both his fathers and brothers interests in the firm. Rapid growth was made and a new modern premises was set up in Thames in 1990 to service the greater area.
Linn Motors was the oldest General Motors/Holden dealership in New Zealand still in the same family ownership, with Clive being the longest serving Dealer Principal in New Zealand. Clive's wife Marie helps run the dealership which has achieved many milestones including winning Holden Rural dealer of the year in 2002, 2008, 2010, 2011 and 2012.
As part of their succession plan Clive and Marie have sold part of their business to Brian and Carmel Trebes who have been residents of Paeroa for over 30 years. Brian is well known in the industry and both Brian and Carmel are very involved in the local community.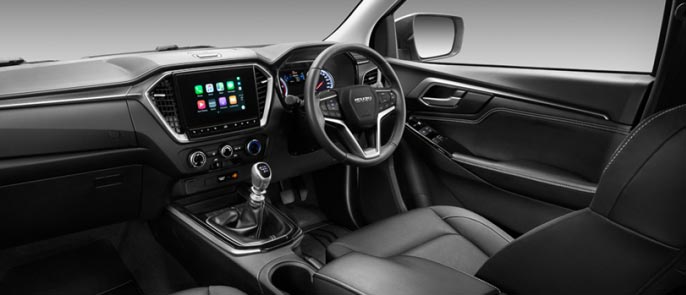 What's your preferred ride? Take your pick – there's a few to choose from.
We invite you to book a test drive or visit one of our showrooms. Our team can talk you through your options, provide a trade appraisal and discuss finance.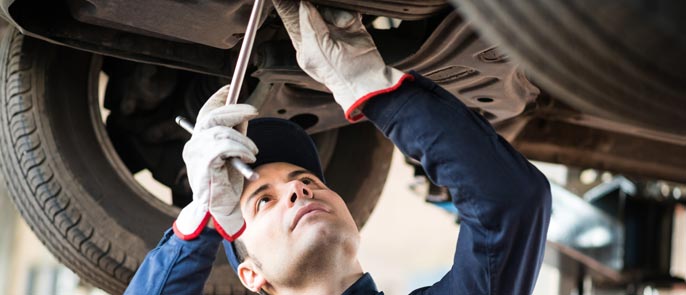 Enjoy peace-of-mind driving with our friendly team of certified technicians. 
Our service department is fully equipped with qualified experts ready to answer your questions and take care of your vehicle.