Choose from TWO world leading brands
You don't just choose a car, but a dealership too
When we heard that GM had made the decision to withdraw from the right-hand drive market, we were gutted. As a team, we take pride in the brands we represent and the community we serve.
Finding a new brand to fill the shoes of Holden would not be easy. So we took a step back, and as a team asked ourselves – what's important to us as a dealership? What is it about a vehicle that drives us?
They've got to be built tough to last and go the distance
They've got to have a good range to cater to farmers, tradies and 'townies'
They've got to be innovative with world-leading technology
They've got to look good
They have to provide exceptional after sales service and support.
With that in mind, we were lucky enough to secure not one replacement brand – but two!
Both exceptional in their own right.
Which means we now have an even greater range of vehicles than before including the world's largest eco-friendly range, and a fleet of hardworking, great looking utes.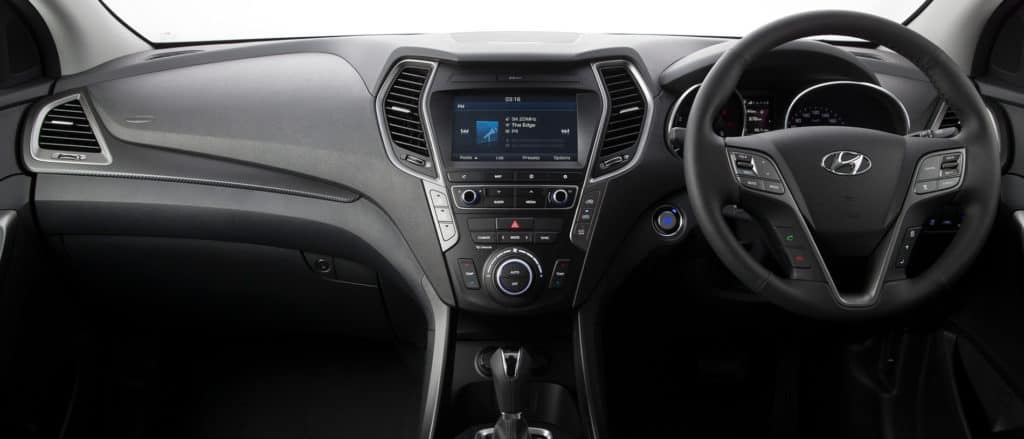 What's your preferred ride? Take your pick – there's a few to choose from.
We invite you to book a test drive or visit on of our showrooms. Our team can talk you through your options, provide a trade appraisal and discuss finance.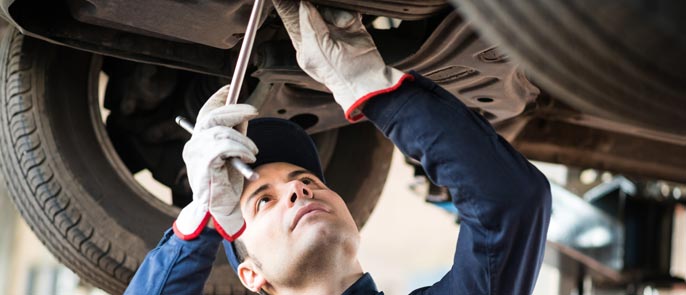 Enjoy peace-of-mind driving with our friendly team of certified technicians. 
Our service department is fully equipped with qualified experts ready to answer your questions and take care of your vehicle.